Commercial awnings increase visibility, enhance the image and assist in long-term business branding.
Your awnings are typically the first thing customers and clients see when approaching your business.
A substantial, well-constructed awning with crisp, professional custom graphics says you mean business in a lasting and meaningful way.
Every awning is custom manufactured to exact specifications to ensure structural integrity, clean lines, and perfect fit.
Commercial Awning Benefits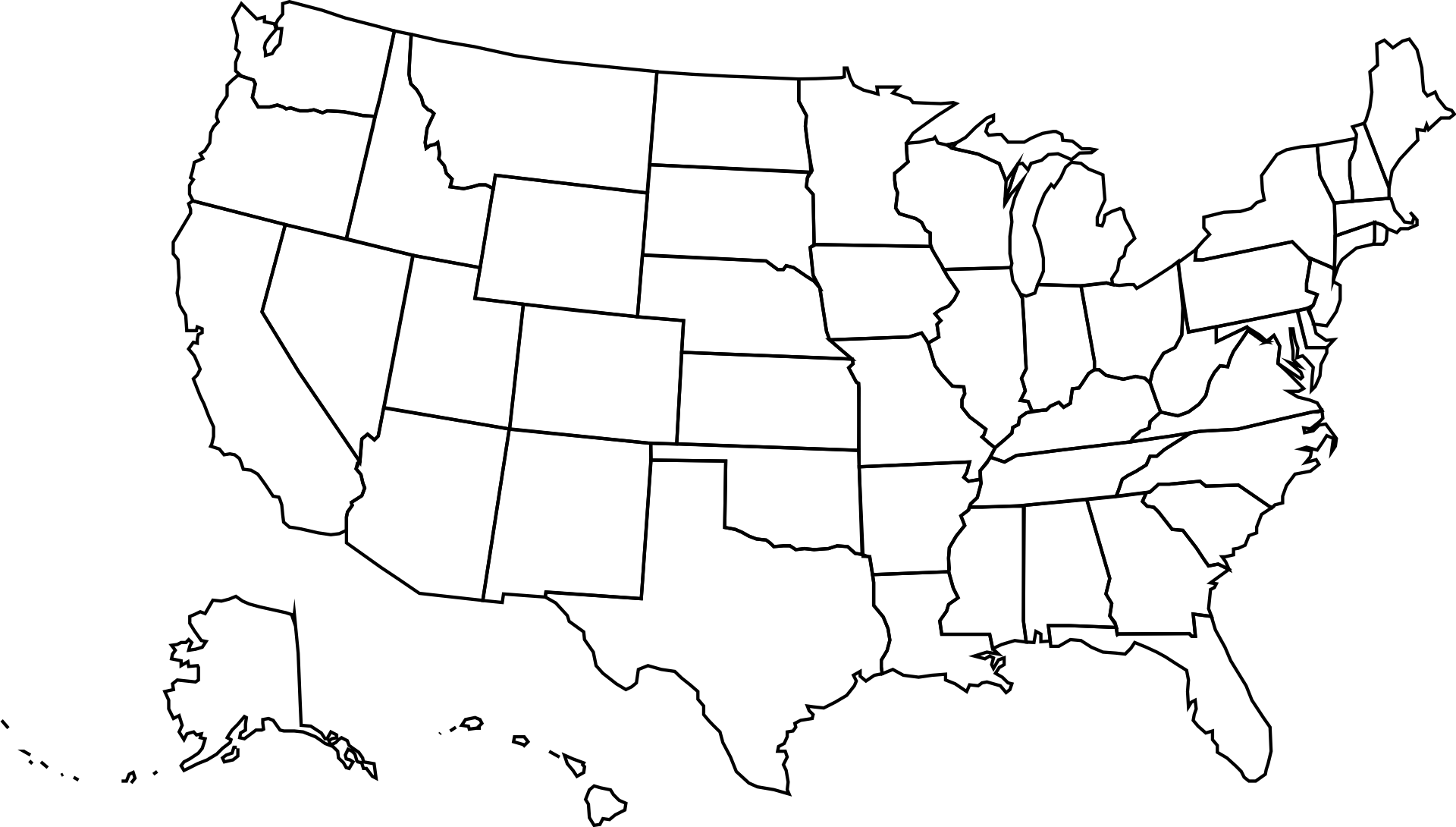 Our Commercial Awning are available Nationwide!
Have your new commercial awning installed anywhere in the United States.
I just increased the value of my home
I've worked with many business men and women over the years and Ron Huntley, President of King Awning, Inc. is among the finest with whom I've worked. Not only does he provide an amazing product, he does so with great integrity.
More
Friendly & Considerate
Ron was really knowledgeable and answered every question we had when we first looked into installing an awning. The pricing was good considering the quality of the product and the great service we received. The installation was of high quality and the team from King Awnings was friendly and considerate.