Our family at King Awnings wants to make sure that we meet our customer's needs and provide the best possible product and service available in the industry.
Most people don't understand everything involved in the design, engineering, approval, and installation of an awning.
This document attempts to outline a typical process that we go through to ensure that everything is done correctly.
Reviewing this will help you better understand some of the hurdles that we go through to provide you with the best product possible.
So let's start at the very beginning.


You contacted us to provide a commercial awning for your business. The contract has been signed, a deposit has been placed, and we begin our manufacturing process!

Rendering / Design stage

Now we start our design process, a rendering of the awning, is created from the drawings, measurements, blueprints, and photos given so that you will have a good idea of what it looks like usually within 3-5 business days. This often involves creating a rendering to provide you with the most realistic representation of the final product, it is then sent off to you for approval. Not all awnings need city approval however the next step will inform you of what happens next if you would like your awning permitted by the city.

Your approved design would now go to our engineers to calculate wind, rain & snow load & attachment details, all of these load calculations are needed to properly secure the awning to the building and withstand the weather in your state, this process usually takes 7 – 10 business days.

Now comes the fun stuff!

With the deposit given, we can now order your raw products to put in some real work, and begin to manufacture Your awning!

Keep in mind!

Although we are an end user fabricator and manufacture of every type of awning, We still need a little help from our friends to get us quality raw goods so we can bring the best to your home or business, so we will place orders for those raw good and wait on delivery which can take anywhere from 3-10 business days. All of this is done after the first 72 hour design phase, on the 4th day.

Production Meeting Time!

Our CEO, Director of Operations and One department head meet once a week, for a dedicated time to review all projects that been placed in the Queue. This usually happens after you have agreed on the contract and approved the design.

Every order that is in the queue is discussed.

Things that are discussed at this point are all manufacturing related. It all starts with safety and how to maneuver large and small raw products, the timeline for production on each order, and the colors chosen.

During the meeting, one of the main focal points is, do we have enough information from the initial consultation to proceed into manufacturing? Sometimes, the answer is no. When that happens, we are happy to send out a team member to finalize the measurements at no additional cost, and this typically occurs within the first ten days. Rarely do we have to go back for extra measurements, but hey ….. if we have to go back, it will be at your convenience and of course, no charge to you.

Some awnings require our experts to measure the radius and use a laser to get detailed measurements. No need to worry. This one is on us!

Our Engineers have been very busy!

Time to take them to the city, anywhere, Nationwide. No need to worry. We got this! But just know, this could take up to 6 weeks.

Now that we are approved by either you or the governing city in your area, we can get to the good stuff!

Custom Sewing is done on all fabric awnings.

In some cases RF welding is done to adhere two panels together; however, 95% of every awning manufactured will require some sort of hand sewing!

At this stage we are moving right along and are about 3 weeks into your initial date. In some cases we are ready to begin the installation!

Powder Coating

All of our steel fabricated awnings as well as our King Retractable awnings go through a powder coating process which usually takes 3 business days. This process is an important element for the longevity of your stationary or retractable awning. You don't want to miss the vibrant colors we can create!

The curing process for powder coating is normally done in a special oven. The coating has to be exposed to a temperature range of between 350 to 400 degrees Fahrenheit.

The moment you have been waiting for!

This timing of the manufacturing process is different for every type of awning depending on what the style of awning is, whether we are getting city permits, the design type, or if it is a simple recover. This can take from 1 to 10 weeks.

Our fleet

We pride ourselves in scheduling at least a full week, sometimes months, in advance. One of these trucks will be visiting you soon!

All of our vehicles are fully insured. Our technicians are licensed to operate any truck in our fleet, as well as boom lifts and other heavy duty machinery!
At King Awnings we believe in a quality product every time, Nationwide.
Every one of these steps is essential to the longevity & structural integrity of your product.
It is my hopes that through reading this process, you gain some knowledge in how your awning is treated, cared for and handled on a daily basis.
We know after 26 years that this process can sometimes seem like it drags out, and stumbling blocks may be put in our way.
However, it is our promise to you that we will always keep you informed of any delays or changes.
We ask only two things:
First-please remember to read over our technical process and realize that all of us have the same goal to provide you with a quality product in a timely manner.

Secondly, our team has over 26 years experience in the manufacturing and installation of stationary, retractable and metal awnings and canopies all across the nation.
There is no job too big or too small for anyone in our company, and we promise you at the end of each installation you will enjoy your awnings for years to come!
– Ron Huntley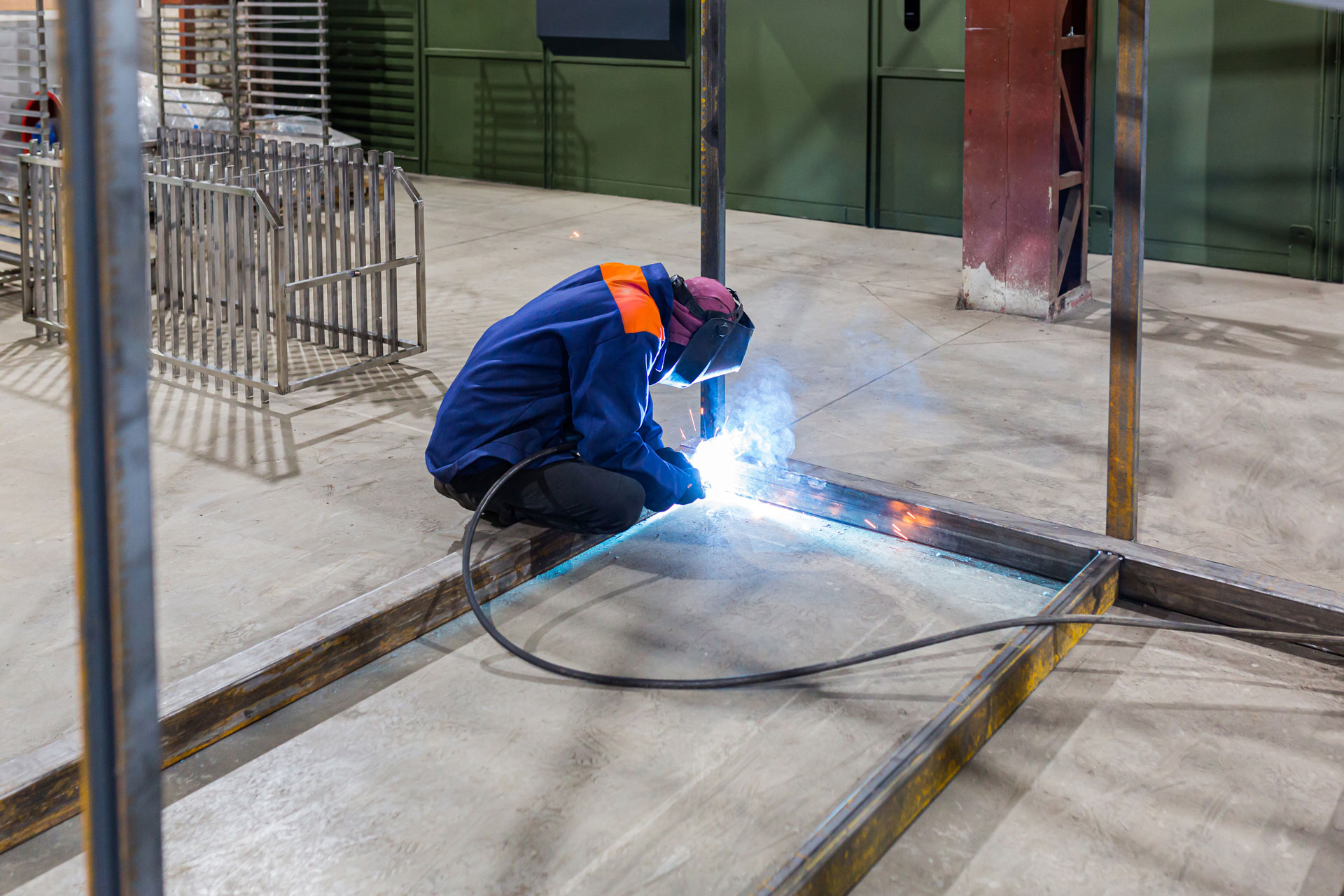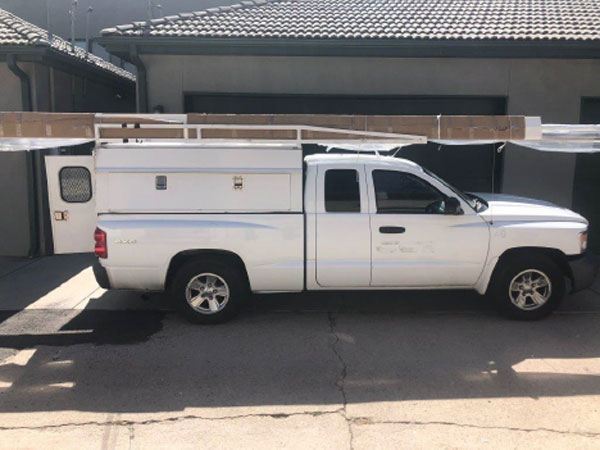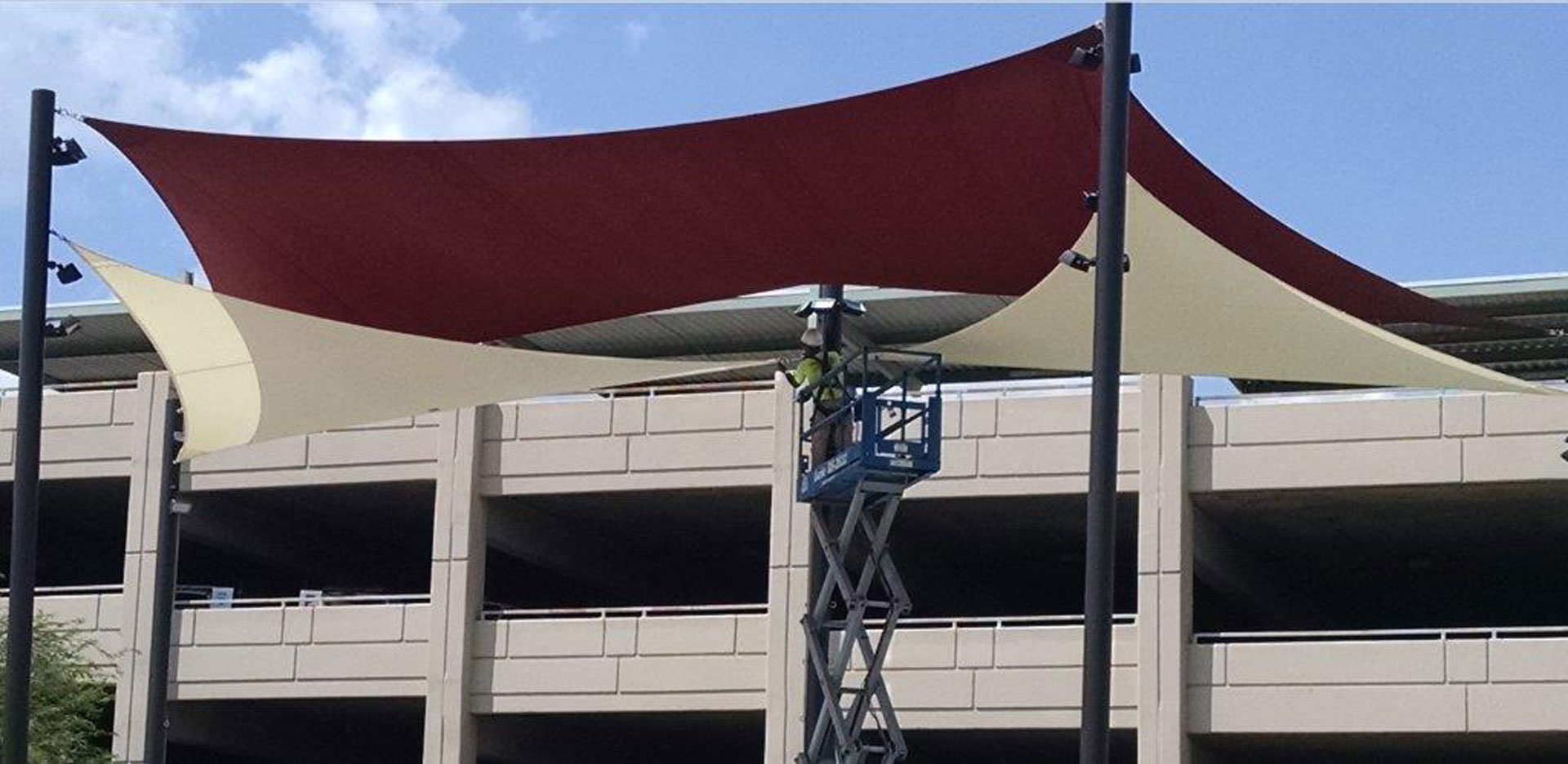 After all that, the installation is usually a relatively quick process. Our customers are delighted by their new awning that provides a great measure of shade and other beauty to their home or business. After reading all of this, I'm hoping that you understand that it can easily take at least one-two months, or more, to get your awning installed from the date you signed the order. If there is any way to speed this up, we will do it because we love our jobs and the products we install. We also truly value our clients.
Make Your Outdoor Space More Inviting, Enjoyable & Profitable!