Patio Umbrellas are an excellent way to add more comfort to your outdoor living space without the need for permanent structures.
Freestanding umbrellas provide shade when you need it and are easy to put away for those starry nights.
Outdoor patio umbrellas are a convenient way to help protect from the Sun's harmful UV rays.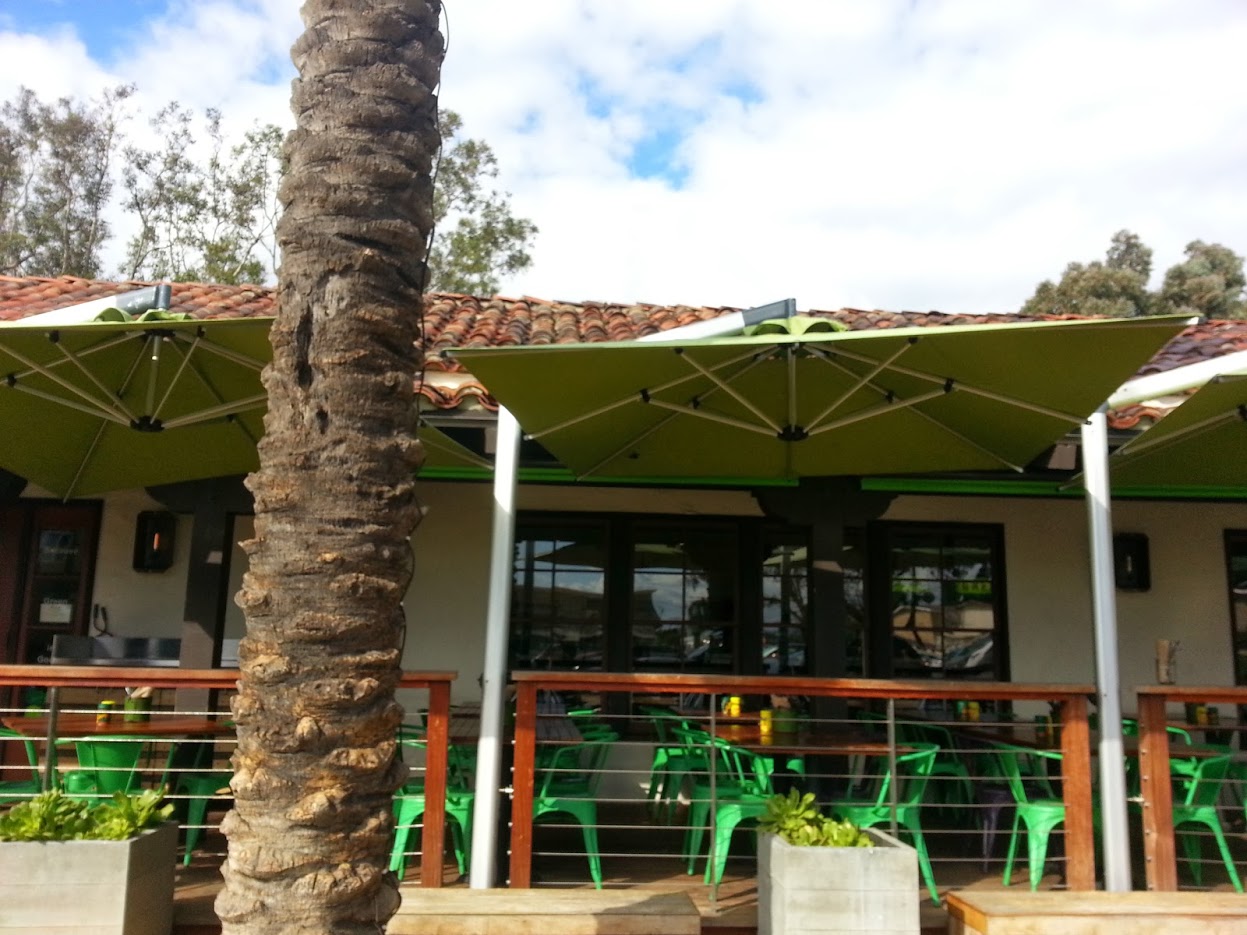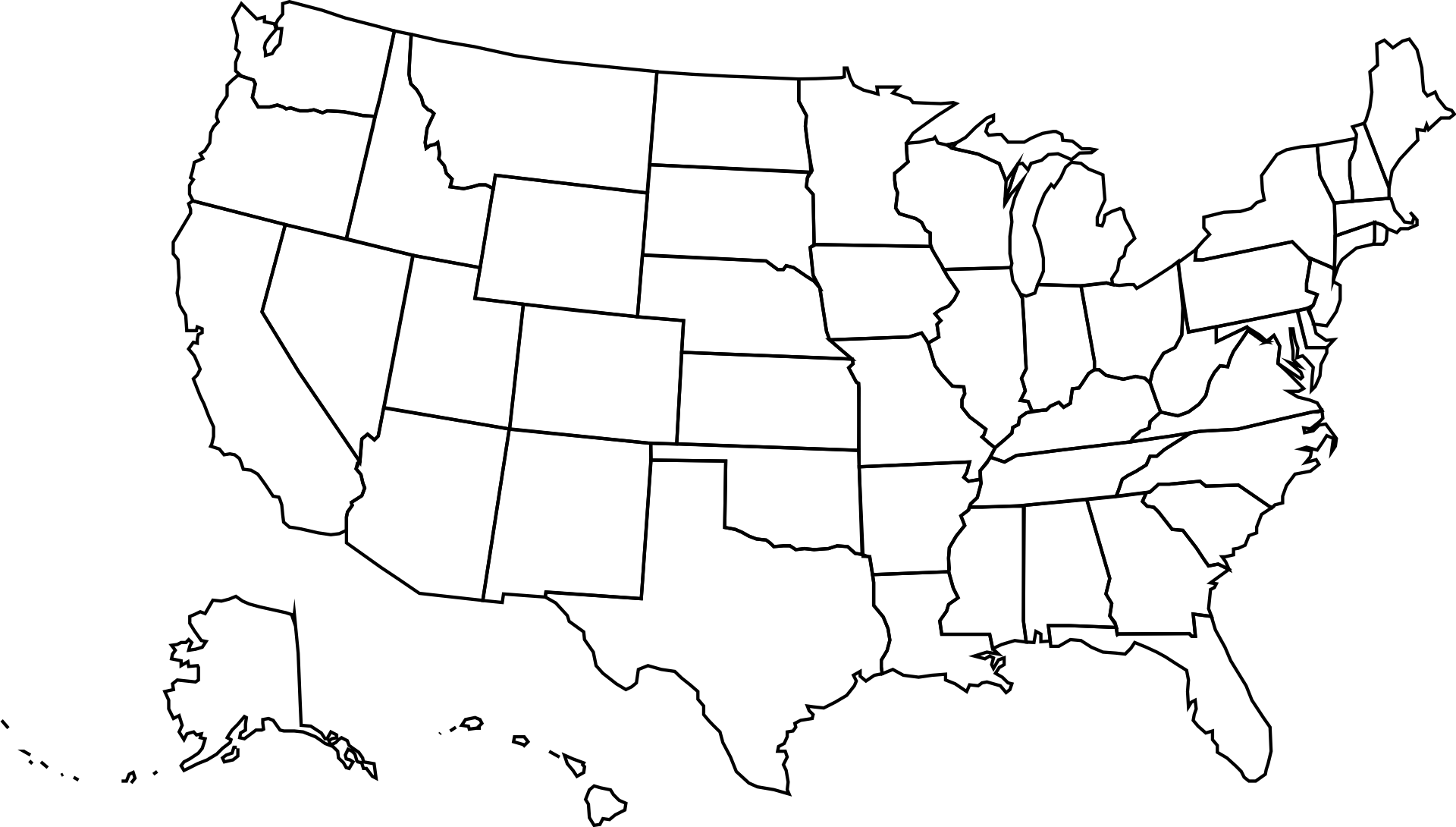 Our umbrellas can be shipped Nationwide!
Have your new umbrella shipped anywhere in the United States.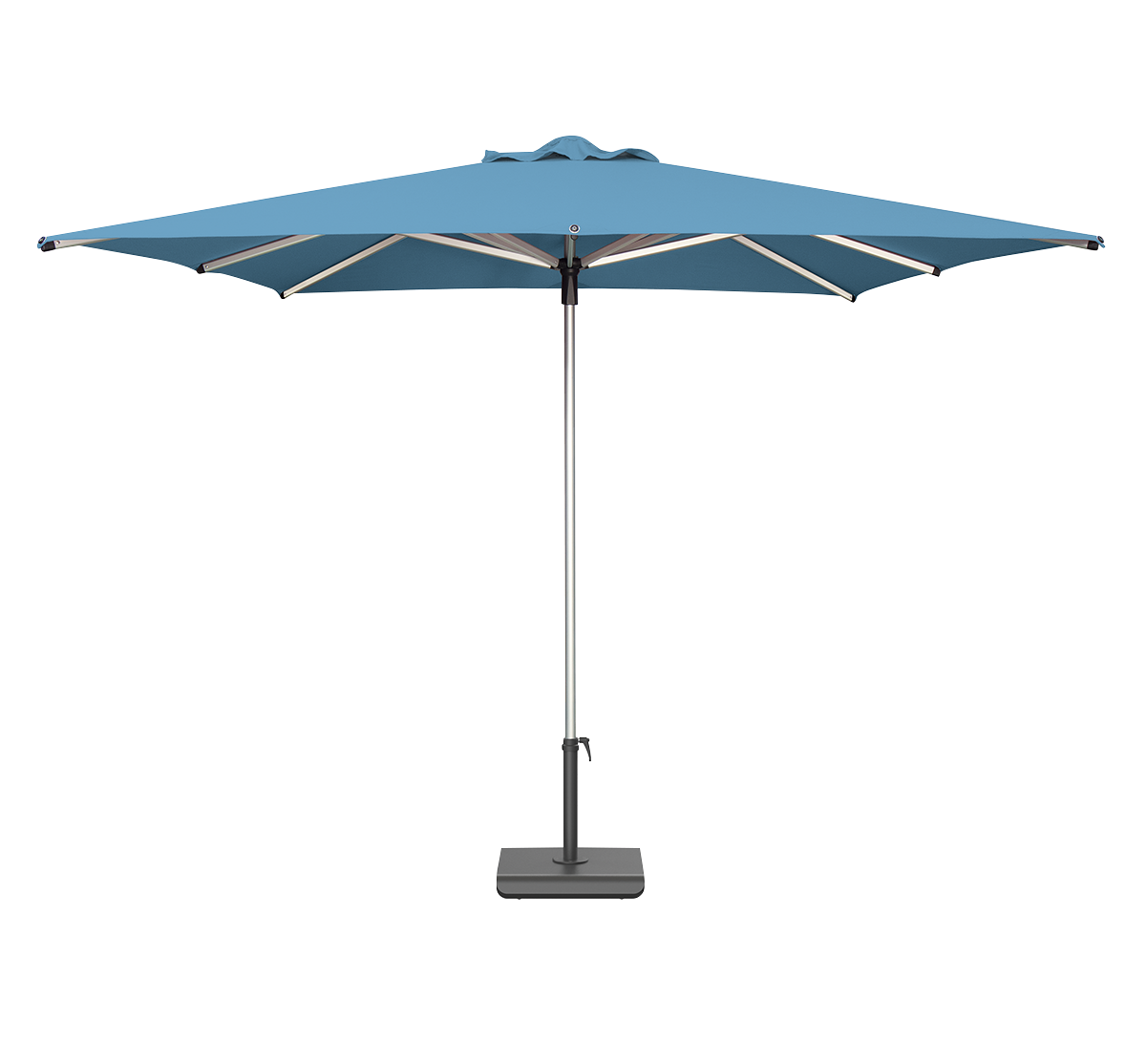 Libra Umbrella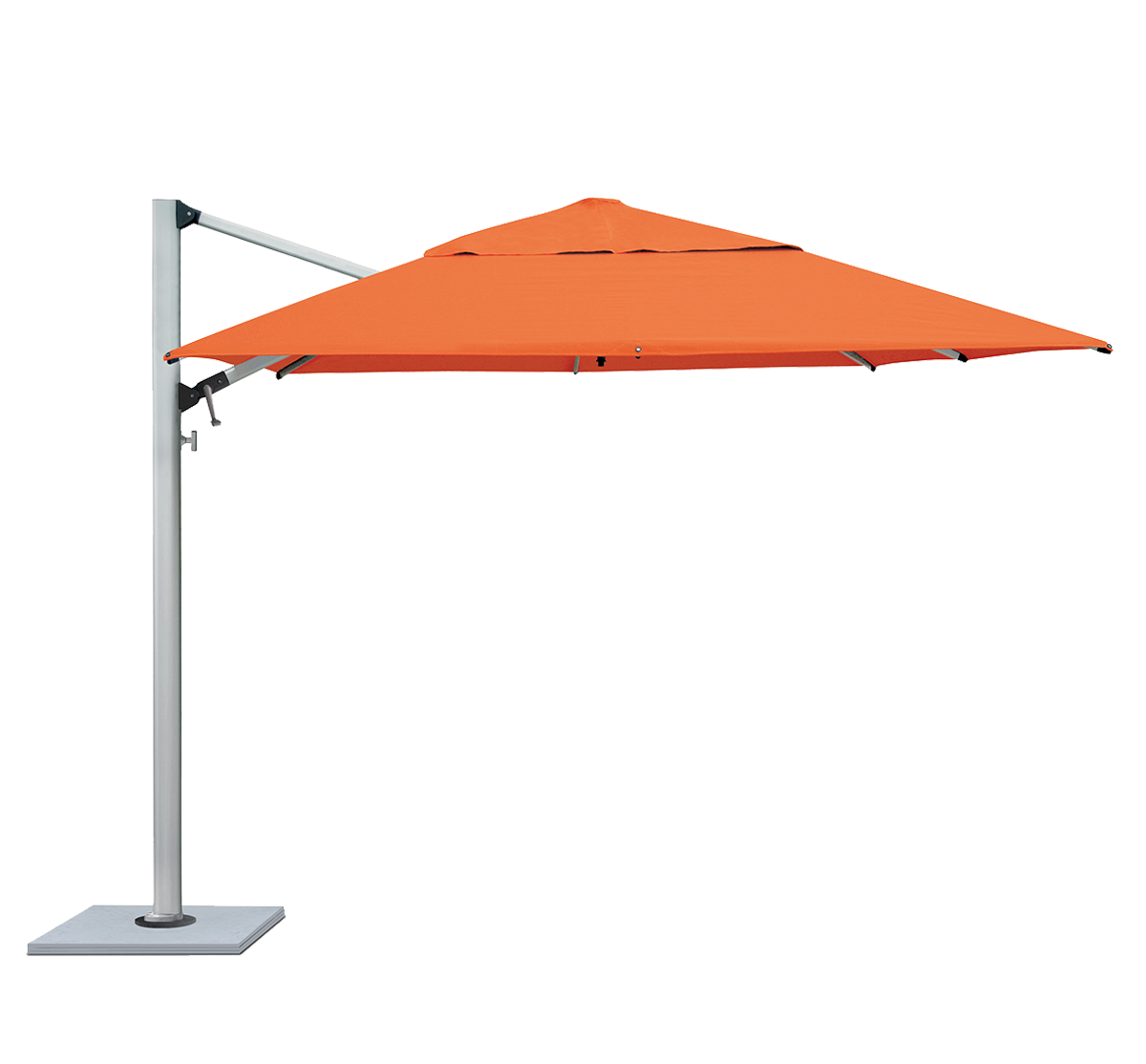 Polaris Umbrella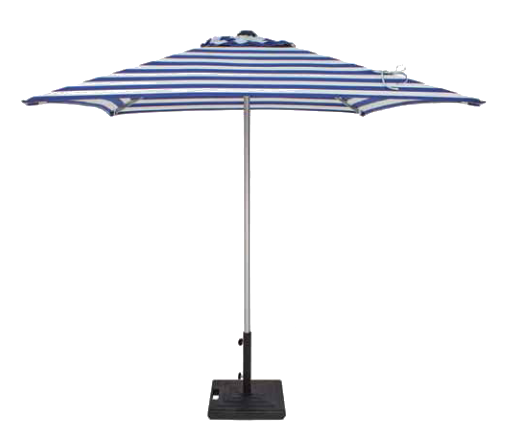 Commercial Umbrella
Why choose an Umbrella from King Awnings?
King Awnings is the preferred Awning manufacturer Nationwide, we are a leading retailer for retractable & stationary awnings, umbrellas, pergolas, zip systems & metal canopies for five main reasons:
I just increased the value of my home
I've worked with many business men and women over the years and Ron Huntley, President of King Awning, Inc. is among the finest with whom I've worked. Not only does he provide an amazing product, he does so with great integrity.
More
Friendly & Considerate
Ron was really knowledgeable and answered every question we had when we first looked into installing an awning. The pricing was good considering the quality of the product and the great service we received. The installation was of high quality and the team from King Awnings was friendly and considerate.